Komm in unser Talent Network
Werde Teil von unserem Talent Network und bleibe immer auf dem Laufenden über neue Events, aktuelle News und aktuelle Jobs.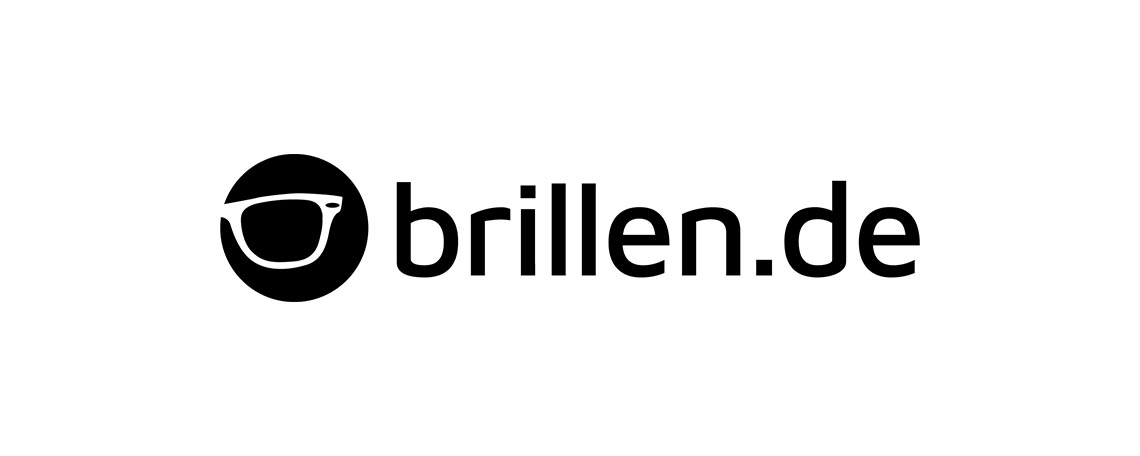 Junior CRM Manager (m/f/d)
Über uns:
Supervista Group, with over 1,500+ partner opticians and optical stores across Europe and the USA, spotted an opportunity to develop a hybrid model, uniquely combining online retail and eyecare discovery with expert in-store optical advice. We bring great value lenses and frames to its customers every day, providing premium lenses and a wide range of designer frames to choose from.
We are looking for a Junior CRM Manager in our HQ in Berlin. 
Job duties:
You actively support the creation, sending and evaluation of our email newsletters, which means:
You create the content for our newsletters
You create the templates for our newsletters
You carry out A/B tests
You work together with all relevant internal interfaces to guarantee a smooth workflow
You check the quality of our newsletters from all angles regarding layout and functionality
In addition, you support our Senior CRM Manager in the coordination
Implementation and analysis of all CRM measures 
YOUR AREAS OF KNOWLEDGE AND EXPERTISE THAT MATTER MOST FOR THIS ROLE:
You have a basic understanding of CRM and marketing, and may already have some experience in this field

You have a basic understanding of various KPIs in the area of CRM and marketing

You think customer-oriented and love to work in a dynamic environment

Words are your world: you formulate unique texts or in other words - you simply enjoy writing

English you speak fluently. Additional language skills (preferably German, Italian or Polish) are a welcome plus
Please send your application for the position of Junior CRM Manager, incl. cover letter, CV and certificates using our online form. Further information you can find on www.brillen.de.
Ansprechpartner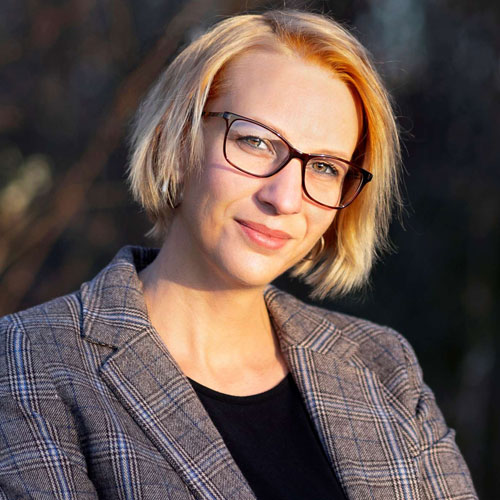 Christine Kamppeter
Head of Human Resources
Prokuristin
brillen.de
Mittenwalder Straße 9
12529 Schönefeld (bei Berlin)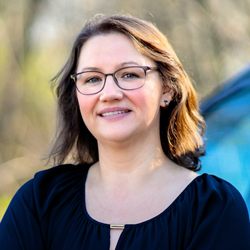 Janine Vonau
Senior Human Resources Manager
brillen.de
Mittenwalder Straße 9
12529 Schönefeld (bei Berlin)