Komm in unser Talent Network
Werde Teil von unserem Talent Network und bleibe immer auf dem Laufenden über neue Events, aktuelle News und aktuelle Jobs.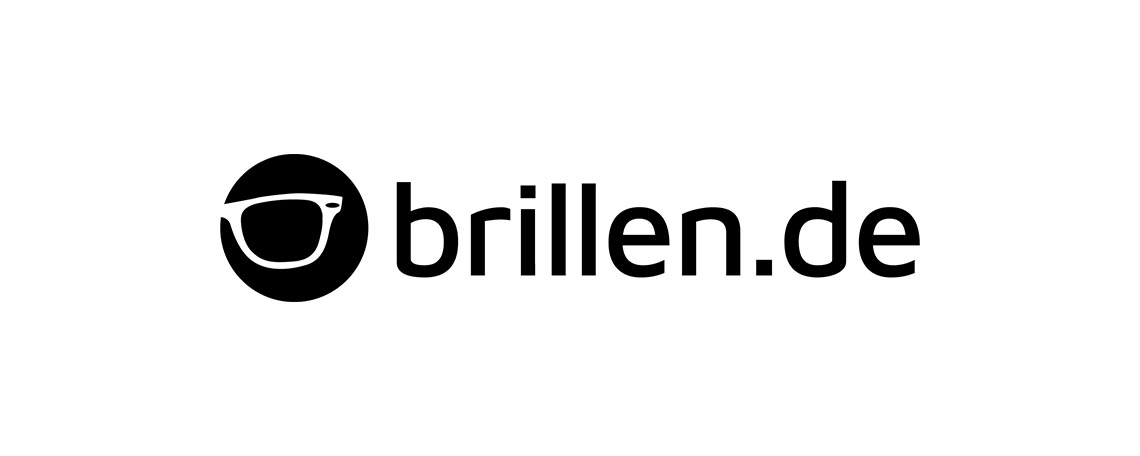 Personal Assistant to the Chief of B2C m/f/d
Über uns:
Supervista Group, with over 1,500+ partner opticians and optical stores across Europe and the USA, spotted an opportunity to develop a hybrid model, uniquely combining online retail and eyecare discovery with expert in-store optical advice. We bring great value lenses and frames to its customers every day, providing premium lenses and a wide range of designer frames to choose from.
We are looking for a brilliant multi-tasker person for the Personal Assistant job role to the Chief of B2C in our HQ in Berlin. 
The Personal Assistant can expect to enjoy a busy but varied day. You will work with and assist the Chief of B2C on a daily basis in various tasks to ensure smooth day-to-day operations including meeting management along with managing our overall project delivery throughout the year for all of the projects we take on . In addition, you will support the marketing team in a number of different marketing activities, so you'll get hands on experience of the different aspects of marketing that we deliver
Daily point of contact for the Chief of B2C
Reminding the manager/executive of important tasks and deadlines
Typing, compiling, and preparing reports, presentations, and correspondence
Managing databases and filing systems
Collating content and reports for business planning
Implementing and maintaining procedures/administrative systems
Conducting research on behalf of the manager
Liaising with staff, doing follow-ups on every process within the Team
Miscellaneous tasks to support the Manager, which will vary according to the Manager's remit
 
Your areas of knowledge and expertise that matter most for this role:
Previous experience as a personal assistant (at least 3 years) is a must

Experienced in dealing with multiple tasks and project management skills is a must
Experienced Data Analyst is preferred
Experience of working in marketing, media or creative environment will be a benefit
German speaker with fluency in written and spoken English
Monthly and weekly marketing reports and presentations
Maintenance of internal marketing budget
Confidence at decision making and able to work autonomously
Ability to deal with and influence people at all levels of management both internally and externally
Planning of agendas for marketing management team meetings and scheduling regular project updates
General administration for the Chief of B2C including diary management, creating meeting agendas, and taking detailed notes/actions
Professional and high degree of integrity and trust
Please send your application for the position of Personal Assistant to the Chief of B2C , incl. cover letter, CV and certificates using our online form. Further information you can find on www.brillen.de.
Ansprechpartner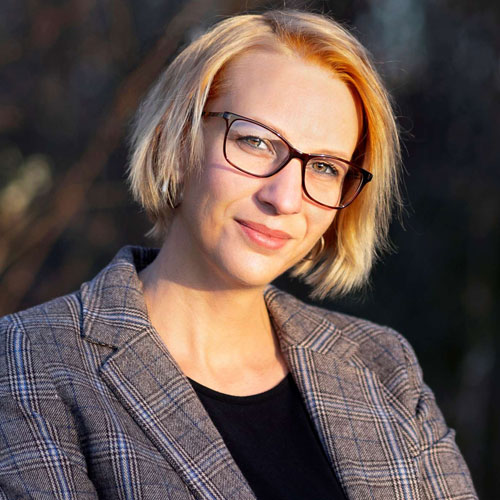 Christine Kamppeter
Head of Human Resources
Prokuristin
brillen.de
Mittenwalder Straße 9
12529 Schönefeld (bei Berlin)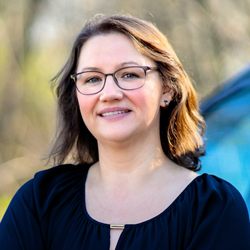 Janine Vonau
Senior Human Resources Manager
brillen.de
Mittenwalder Straße 9
12529 Schönefeld (bei Berlin)
T: +49 (0)33 75 /91 79 112 (09:00 bis 13:00 Uhr)